Automatic safety IV and arterial catheters
Features & benefits
Our IV and arterial catheters are designed with the health care professionals working environment in mind. Our focus is to provide products that are user friendly, safe, sharp and with a consistent quality, so you can focus less on worrying about needlestick injuries and more on giving the best care to your patients.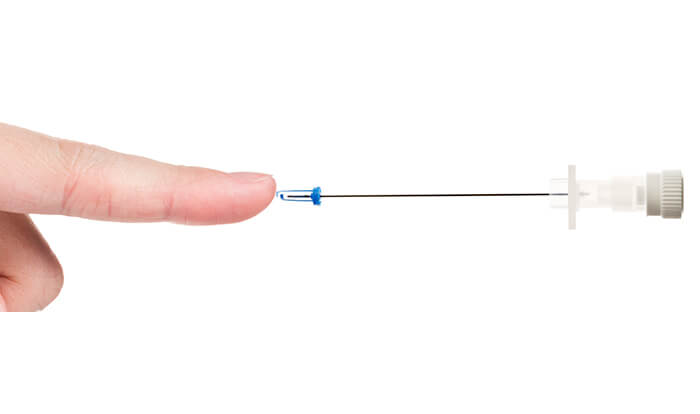 01 / Features & benefits
Automatic safety
The safety mechanism is passive so no additional action is required by the user during insertion. The automatic safety contributes to a reduction of accidental needlestick injuries and to a safe procedure for user and patient.
02 / Features & benefits
Excellent insertion properties
Patients and their conditions may vary, but our products must remain consistent to facilitate a safe and successful insertion. The sharp needles, the precise tip configuration and the quick blood response contributes to an effective and gentle penetration.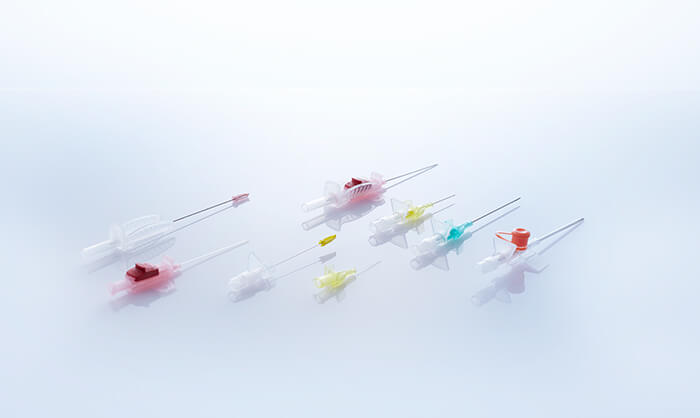 03 / Features & benefits
Comprehensive range
To minimize patient discomfort and boost user confidence our products are available in a vast variety of gauge sizes and lengths. The comprehensive range provides flexibility for health care workers and facilitates demanding physical conditions and different clinical needs.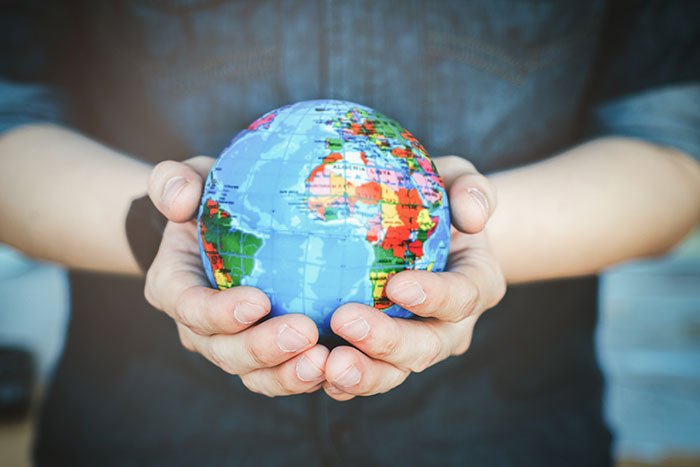 04 / Features & benefits
Small environmental footprint
Our compact product and packaging design leads to low material consumption as well as reduced transport, handling, storage and waste volumes.
News
Inspiration, news and tips for health care professionals working with peripheral IV and arterial cannulation. The content is provided by Vigmed - the legal manufacturer of CLiP® automatic safety IV catheters and SWiTCH automatic safety arterial catheters.