Vigmed products now available from Greiner Bio-One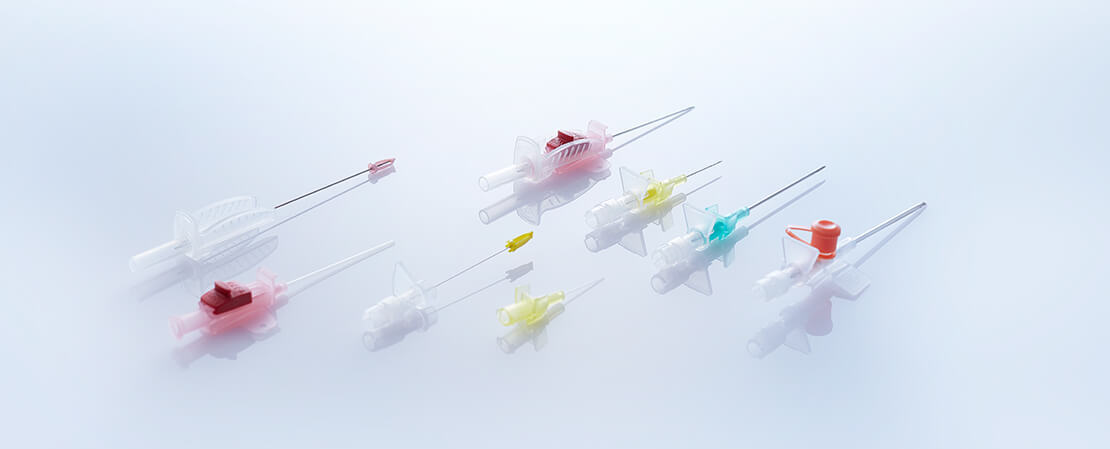 In 2017, Vigmed became part of Greiner Bio-One. Since then, a conversion to GBO subsidiaries and distributors has been on-going in selected markets. The fusion of Vigmed's innovative capabilities and 'centre of excellence' knowledge with Greiner Bio-One's market position and financial strength should see growth accelerate even further.
Vigmed, a medical devices company located in Helsingborg, Sweden, pursues the same goal as Greiner Bio-One: to prevent needlestick injuries in the medical healthcare sector. With this acquisition, Greiner Bio-One have added safety IV catheters to their product range. These products, for intravenous and arterial catheterization, were first launched in 2014 and all of them have a built-in automatic safety mechanism that protects the user from needlestick injuries. Greiner Bio-One branded products entered production in March 2019, and we are proud to announce that ....

the Vigmed product line is now available from Greiner Bio-One!

Both CLiP® and SWiTCH Vigmed brands offer a comprehensive range of winged automatic safety IV or arterial catheters. The products are available in a vast variety of gauge sizes and lengths to meet demanding physical conditions and different clinical needs. The products were developed with the user and patient in mind to give excellent penetration characteristics — ensuring product consistency and contributing to a safe, successful insertion.

All catheters have an automatic safety mechanism that requires no additional action by the user. There is a precisely designed bump on the needle which ensures that the safety mechanism is activated.
Advantages at a glance:
CLiP® Neo IV catheters
Automatic safety mechanism
Specifically developed for thin veins found in neonatal, paediatric, and elderly patients
Precisely designed needle notch for quick blood flashback
CLiP® Winged and CLiP® Ported IV catheters
Automatic safety mechanism
Suitable for high-pressure injections
Version with port (CLiP® Ported) for needle-free bolus injection
SWiTCH arterial catheter
Automatic safety mechanism
Flow switch for user-controlled blood flow
Available in gauge sizes 20G and 22G