Blood samples from CLiP® automatic safety IV catheters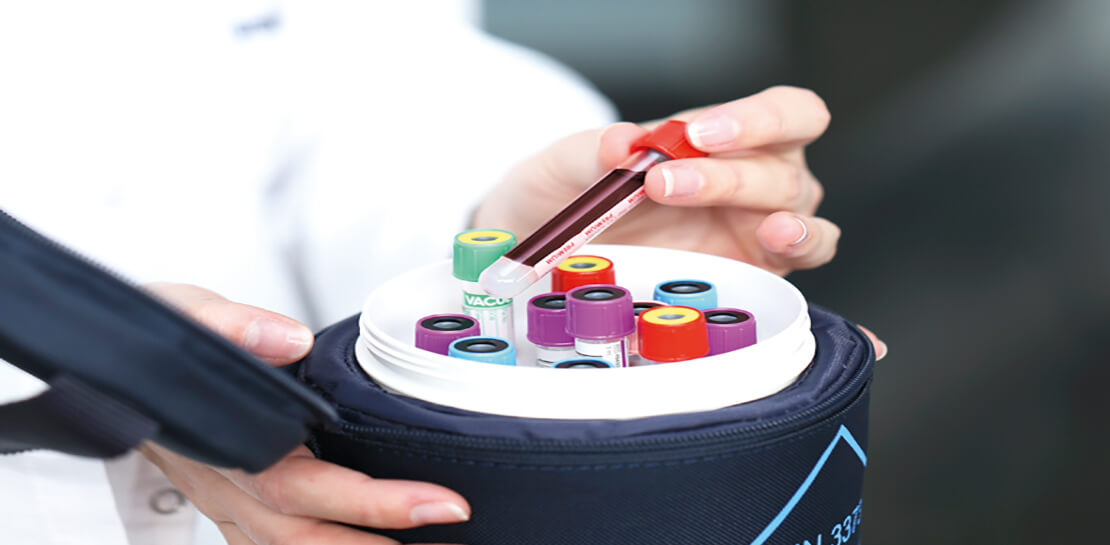 Vigmed, the legal manufacturer for CLiP® Winged, CLiP® Ported and CLiP® Neo, confirms the approval of blood sampling as an indication for use for their IV catheter product range.
Many patients, especially in emergency departments, receive a peripheral intravenous catheter (PIVC) for continuous intravenous therapy and/or intermittent medication at an early stage when hospitalized. In addition, blood samples are often needed for analysis. The majority of blood samples obtained via a PIVC provides accurate specimen for analysis and does not result in the need for a second venepuncture. The patient can thus receive suitable treatment from the same PIVC.
Patient and user benefits
Drawing blood from the PIVC contributes to reduced pain and stress for patients as a second venepuncture very likely can be avoided. It also minimizes the risk for accidental needlestick injuries and contributes to a time effective procedure.
Sample blood from CLiP® automatic safety IV catheters will be included as an indication for use in the Instruction for Use during spring 2020.
Contact information:
Pernilla Sjödahl, International product manager and RN nurse, Vigmed AB: [email protected]
Elisabeth Andersson, Director Commercial Operations, Vigmed AB: [email protected]